WE ARE HAPPY TO
WELCOMES YOU
Shree Tulsi Industries, specializes in manufacturing of Metal Turned, Forged, Extruded, Casted, Pressed & Stamped Components as per customer`s specification. We are an ISO 9001, ISO 14001, OHSAS 18001 certified company.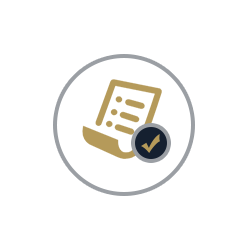 Take orders
We take time to get to know you; we ensure we fully understand the details of your particular situation, your individual needs and your personal preferences when taking orders. Where possible give you solutions to solve your problems.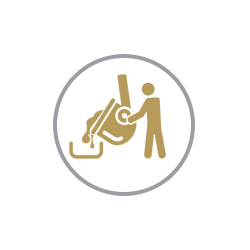 Manufacture
Once we have made a note of your requirements, our in-house manufacturing team will manufacture your products according to your specification.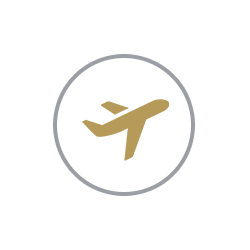 Timely Delivery
All your orders will be timely delivered in the time scale you specified during the order procress.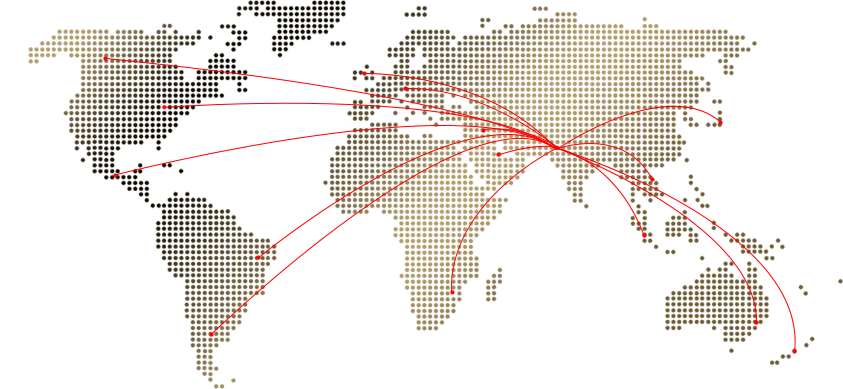 OUR EXPORT NETWORK
WE SPREAD ALL OVER THE WORLD
BECAUSE THEY TRUST US.
---