---
Shree Tulsi Industries was incorporated on 2004 at Dared Dist: Jamnagar. The rapid growth and success of Shree Tulsi Industries is due to their trained technical and management team and their voluminous experience in this field and excellent export quality. Shree Tulsi Industries is a leading and reputed manufacturer and exporter of Highly Precision Metal Turned Components & Fittings Parts, We manufacture any types components as per customer design, drawing and specification, If you do not see your similar products in our website, please don't worry, We will develop your items as per your requirement, We have a lot of ranges of metal turned parts, So we have limitation to show these all parts on our website. If you want to develop new items, please feel free to contact us, We will develop your new item definitely.
Our products find application in various industries like LPG Valve & Regulator Industries, LPG/CNG Auto Kit Industries, Gas & Water Industries, Automotive Industries, Medical Industries, Hydraulic & Pneumatic Industries, Electrical and Electronics Industries, Stationery Industries, Agriculture Industries and other engineering industries.
Quality is our forte and our focus on quality and good business ethics has earned us a distinct name amongst the domestics and international buyers. It is because of this practice that the company has been able to produce safe and efficacious products for the customers.
We work in close coordination with the customers and provide them with products of best quality and as per their requirements.
---

T – TRUE
WE ALWAYS BELIEVE IN TRUE COMMITMENT TO OUR CUSTOMERS & SUPPLIERS.

U – UNITY
WE ALWAYS BELIEVE TO MAKE UNITY WITH OUR CUSTOMERS & SUPPLIERS.

L – LOYAL
WE ALWAYS BELIEVE TO BE LOYAL WITH OUR CUSTOMERS & SUPPLIERS.

S – SYSTEMATIC PLANNING
WE ALWAYS BELIEVE IN SYSTEMATIC PLANNING.

I – INTELLIGENT
WE ALWAYS BELIEVE IN INTELLIGENT MANPOWER.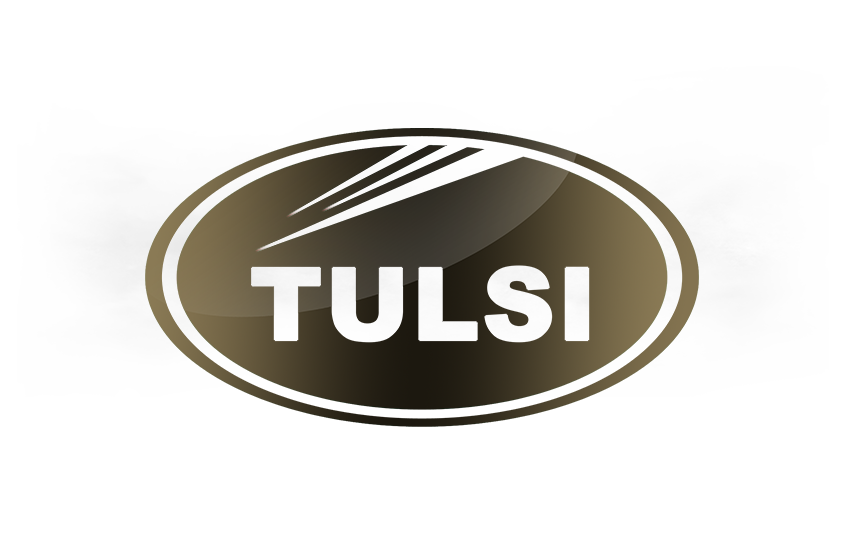 WE ARE SHREE TULSI INDUSTRIES
MANUFACTURING WIDE RANG OF
ALL KINDS PRECISION METAL COMPONENTS
---